Curriculum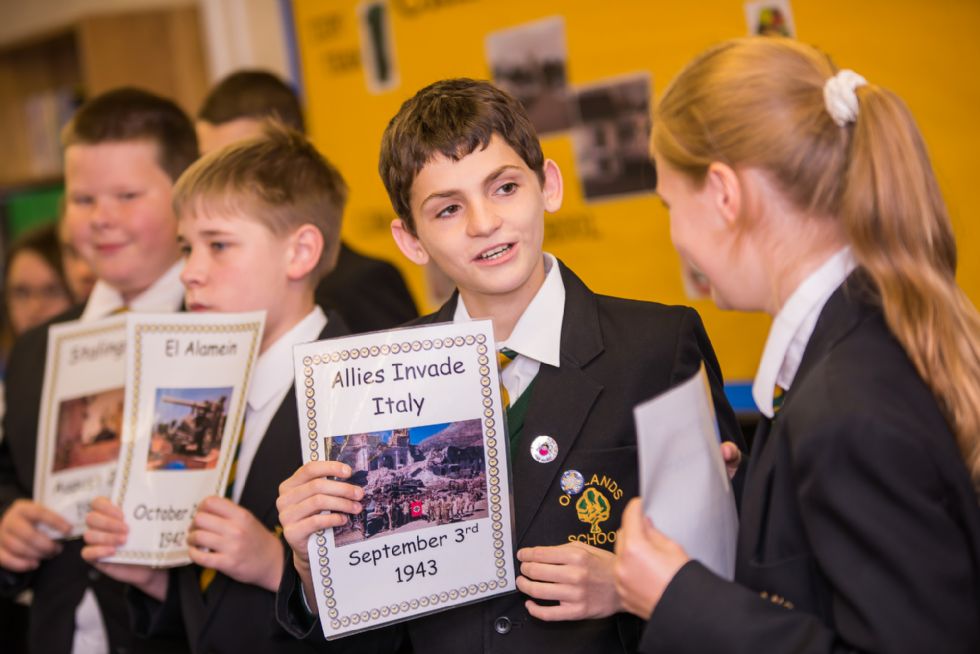 We offer a wide range of curriculum subjects here at Oaklands, please select a subject on the left to find out more.
In addition to the core curriculum subjects, we also offer a selection of courses to our students at key stage 4.
Please see the table below for full details of courses offered. If you require any further information please do not hesitate to contact us.
KEY STAGE 4 OPTIONS
BTEC Sport - Edexcel BTEC L1 Certificate in Sport and Active Leisure
BTEC Hospitality - Edexcel BTEC Entry L3 Award Introduction to the Hospitality Industry
ICT - City and Guilds Entry L3 Award for IT Users
Nails and Beauty - ITEC Entry L3 Award Introduction to Hair and Beauty
Animal Care - City and Guilds Entry L3 Award skills for Working Life
Child Care - Edexcel BTEC Entry L3 Award Caring for Children
Health and Well Being - Entry 3 Qualification