Mathematics KS3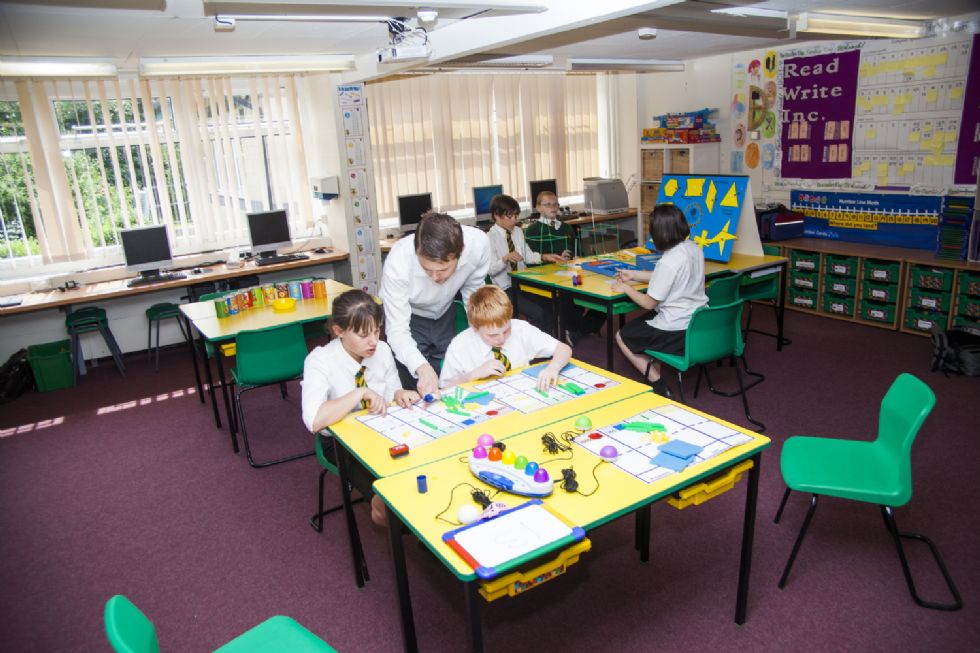 Team
In KS3, our Maths' team consists of 5 teachers, a Higher Level Teaching Assistant plus specialist support staff in each session. The pupils have 6 sessions of Maths per week.
Achievement and Progress
On entry, students are assessed so that planning is supportive of the individual student needs. Students' progress is then closely monitored throughout the school year to ensure that targets are met, and interventions can be introduced as required.
Curriculum Overview
Currently, our Scheme of Work has been remodelled and we use a DfE recognised publisher in Pearson which has been specially devised for our students. Children work within levelled Pathways.
All sessions are planned to support and extend as required, with differentiation being a key factor to success. A variety of resources are used to deliver lessons in an enjoyable, interactive and challenging manner. All students have individual Mathletics accounts and can access these websites from home to support and extend their learning.
Overview of the teaching programme