Creative Art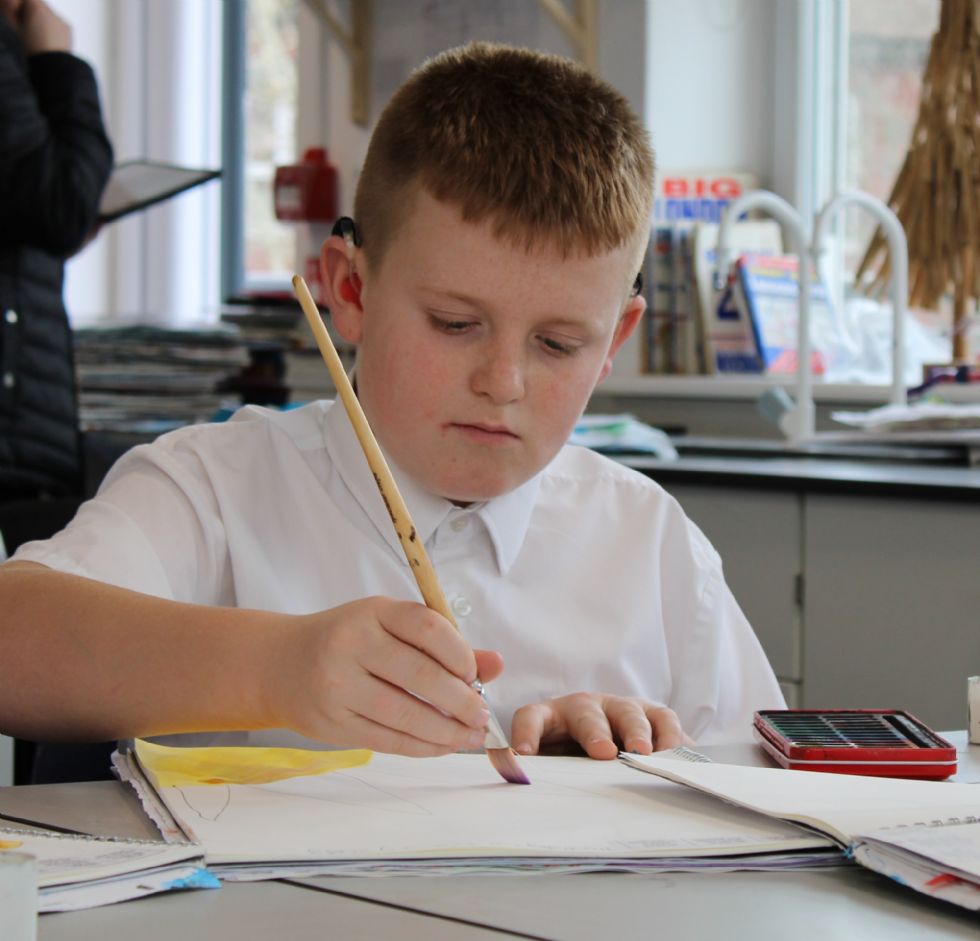 NEW - March 2022!
Updated links to on-line arts and crafts activities
The Louvre:
The Louvre is one of the most famous museums in Paris, France - Discover the art and artefacts within the walls of this beautiful building!!
https://www.louvre.fr/en/online-tours#virtual-tours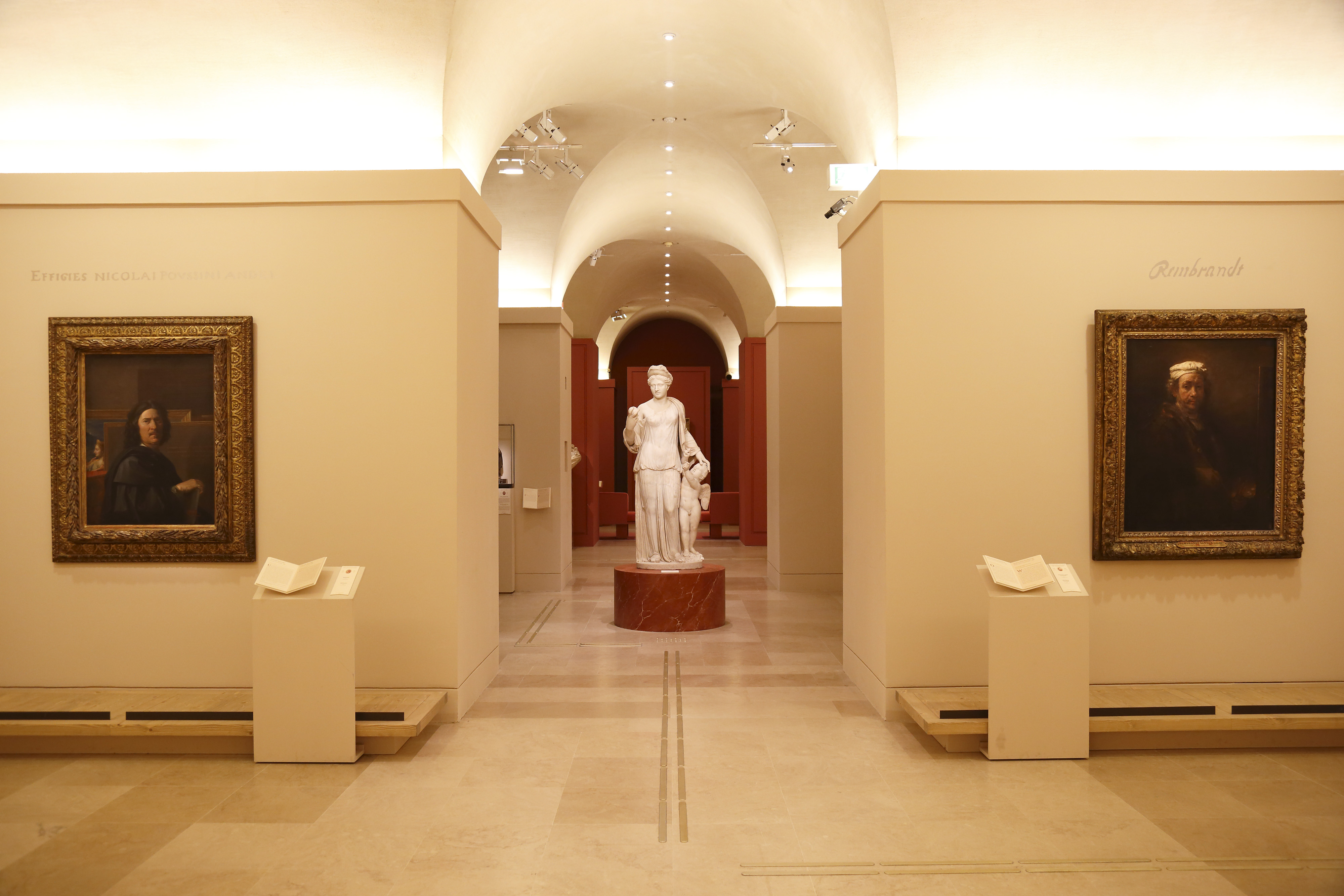 On-line tours - Le Louvre: www.louvre.fr
The British Museum:
The British Museum virtual tour - The museum of the world.
This has a fantastic timeline for you to discover different areas in art and the history behind it!! Click on the area, then the dots to take you into different eras of art to explore.
https://britishmuseum.withgoogle.com/
The Tate Gallery: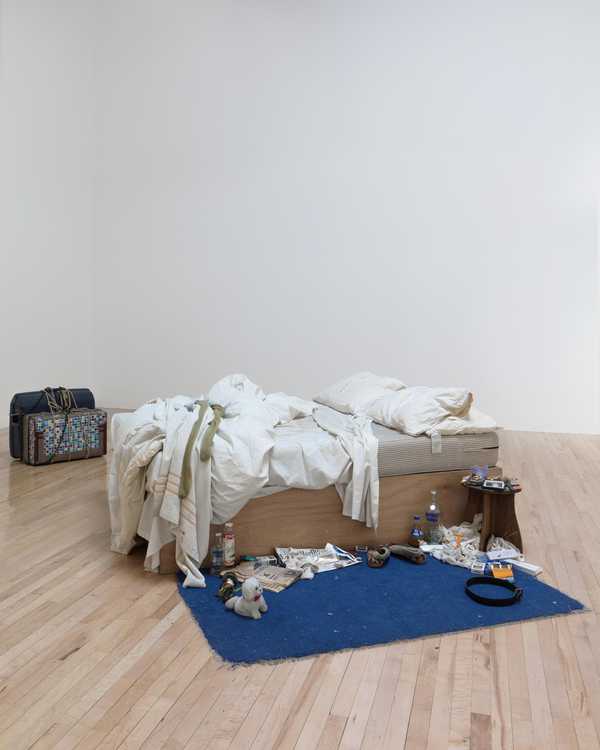 Tate is a family of four art galleries in London, Liverpool and Cornwall known as Tate Modern, Tate Britain, Tate Liverpool and Tate St Ives. Tate art museum houses the UK's collection of British art from 1500 and of international modern art
The V&A Gallery - London:
Welcome to the V&A – the world's leading museum of art, design and performance. Discover curated exhibitions and explore art and culture at its finest.
Take a look around the V&A gallery - They have lots of interesting articles to read on a weekly basis as well as what's coming up in the future.