E-safety
We realise that the internet and social media can seem very confusing and daunting, particularly as teenagers seem to be so expert with them!
What Parents and Carers Need To Know 2022 Report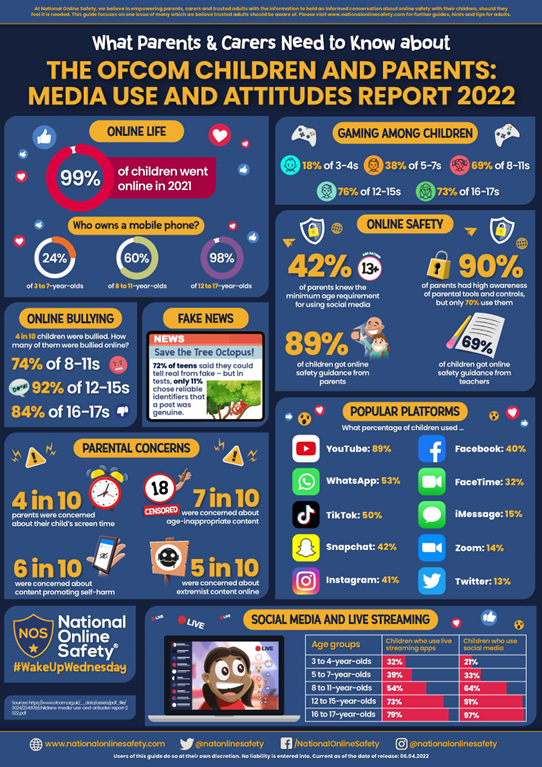 Keeping Children Safe Online - Guidance
Please follow the link below for updated advice to keep you children safe online when accessing home learning resources.
https://www.gov.uk/government/publications/closure-of-educational-settings-information-for-parents-and-carers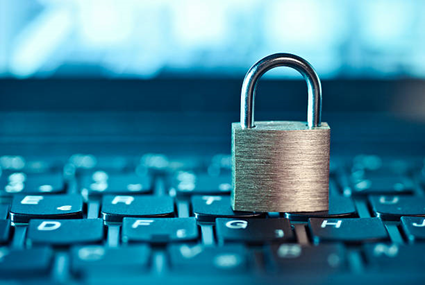 Report and Remove
Childline's new tool helps young people remove nude images shared online
The NSPCC's service for children and young people, Childline, has launched the Report Remove tool with the Internet Watch Foundation (IWF) to help young people remove nude images of themselves from the internet.
Childline.org.uk remove nude image shared online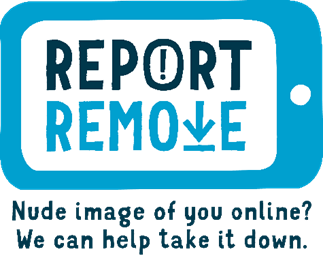 For some more helpful information on helping to keep your child safe online, see: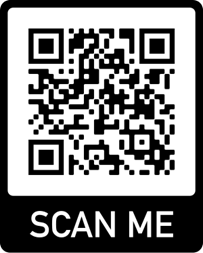 Parents are able to sign up for a weekly update with guides to focus on specific platforms and risks which the pupils may be accessible. This is available at #WakeUpWednesday.
Netaware is a parents' guide to the social networks children and young people use. Stay up to date and keep your child safe in today's digital world. www.net-aware.org.uk/. We have included this link for parents/carers to click on in order to learn a little more about how to keep your child safe online.
For some more helpful infomation on helping to keep your child safe online, see www.nationalonlinesafety.com
The parents section of the Thinkuknow website provides information to support parents and carers to understand and respond to the risks their children may face as they grow. It covers a broad range of online safety issues from nude selfies to what to do if you think your child is being groomed online. Find it at: www.thinkuknow.co.uk/parents.
By clicking on the link below you can report any online concerns that you have.

The parent guides are here to support you in keeping your children safe with gaming and online habits. Please click on the PDF links below.