Wellbeing
Oaklands School is committed to supporting and promoting the wellbeing and mental health of the students, staff and wider school community.

Coronavirus - how to protect your mental health
Please see the links below for advice on mental health and how to deal with feelings of anxiety during this time:
https://www.bbc.co.uk/news/health-51873799
https://www.gov.uk/government/publications/covid-19-guidance-on-supporting-children-and-young-peoples-mental-health-and-wellbeing
At Oaklands we are currently working towards achieving a 'Wellbeing Award for Schools' to recognise the hard work of all staff members to support our students.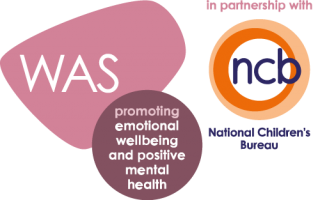 Please see the links below to view our Wellbeing policy and links to support services for parents, carers and young people.
Advice for parents or carers who are worried about their child's mental health:
www.cwpcamhscentre.mymind.org.uk/parents-carers/worried-about-a-child-carers
www.rethink.org/living-with-mental-illness/young-people/supporting-a-friend-or-relative-with-their-mental-health
YoungMinds
YoungMinds is the UK's leading charity committed to improving the emotional wellbeing
and mental health of children and young people. If you need to talk, they can let you know
about organisations that listen, plus they offer online support and info.
Kooth
Free online support for young people. Kooth counsellors are online Monday-Friday,
12 noon till 10pm and weekends, 6pm till 10pm.
Beat Eating Disorder Support
Online community information, help and support for anyone affected by eating disorders.
Call 0845 634 7650 (Monday to Friday evenings, from 4.30pm to 8.30pm, and Saturdays, 1.00pm – 4.30pm)